Welcome to yet another edition of "A year in pictures" blog… Err… Not exactly. I won't be telling any secrets when I say 2020 was anything but "yet another" year. Plans, hopes and dreams were shattered, businesses ruined and who knows when the situation will be improving into something more manageable again. Heck, even Jim Goldstein's Blog project isn't happening this year. One door closes another opens. The past year was supposed to be the year, when we should do some self improving. Since we were at home so much… Well. Not exactly. My whole family was so busy, trying to keep our company running that there wasn't a day when I got to the office and said "what I'll be doing today?".
Nevertheless, I did pick up some skills. I was forced to learn how to do live streaming. In December I did quite serious video production (as in directing about 16 people to make a "documentary/promo video"). But I spent most of the time learning and doing astrophotography. I even did a rather large article in Slovak about it from a "noob" standpoint. It's unlike anything I've ever tried in the realm of photography. Extremely time consuming, extremely frustrating but extremely addicting. I swear it should be on the list of banned substances… Only kidding of course. But the amount of stuff that goes into creating a deep sky astrophotograph is mind-numbing. Mounts, lenses, telescopes, cameras, correctors, flattners, reducers, autoguiding, platesolving, calibrating, not to mention processing. There are many resources all over the web and for good reason.
I probably could do this article month-by-month, like I do every year. But this year I'd rather just pick some of the photos I took and say a few words about them.
I started the New Year right on January 1st with an immensely popular deep sky object. Messier 42, or Great Orion Nebula has to be "the gateway drug" to Astrophotography, since it's so easy to capture its beautiful shape and colors with just about any camera and relatively short integration time. This is about 1 hour worth of only 1 minute exposures. If only the other deep sky objects were so easy.
In January I also made a trip to IBU Cup in Osrblie. A lot of times my favorite photos from sporting events aren't the obvious ones. Like this taking-off-the-gloves-while-listening-to-coach. I much prefer it to the obvious skiing or shooting photos I took that day.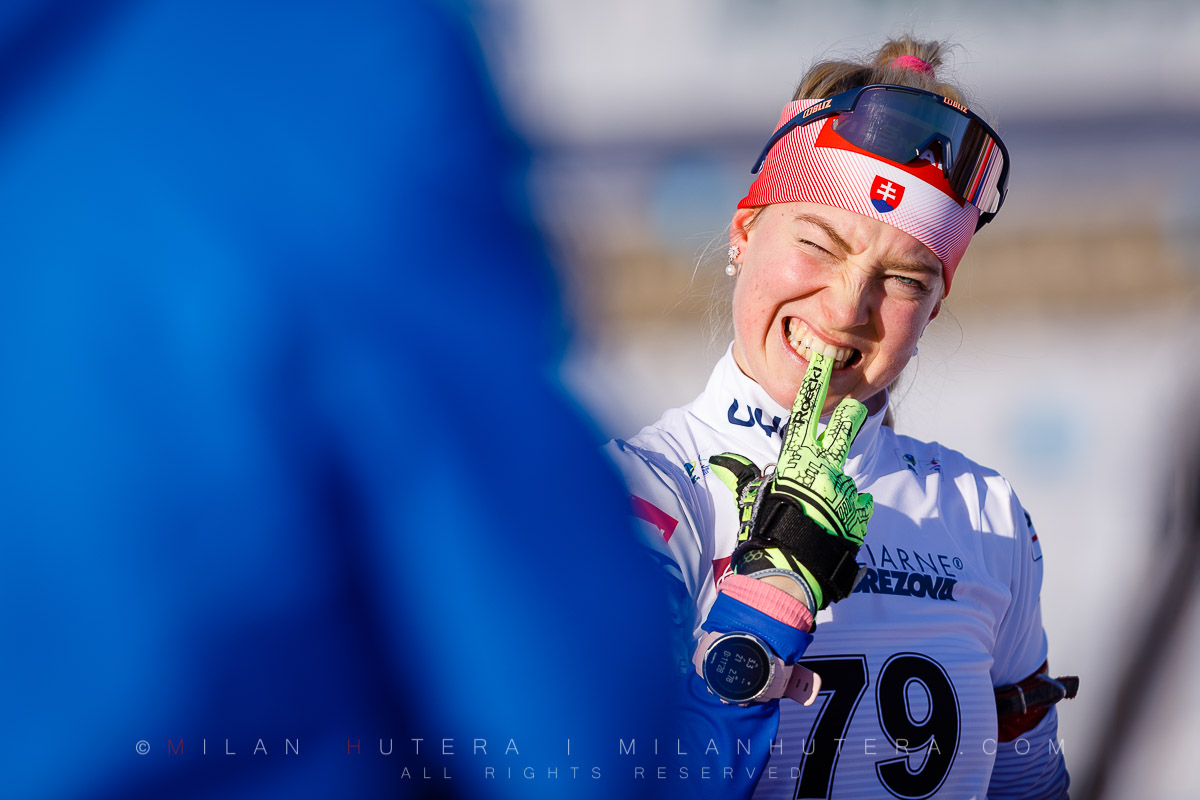 The same goes for this photo of Viktoria Kuzmova from February's Fed Cup Tie between Slovakia and Great Britain. This devil may care ball throw slowly built up into some serious frustration and emotions.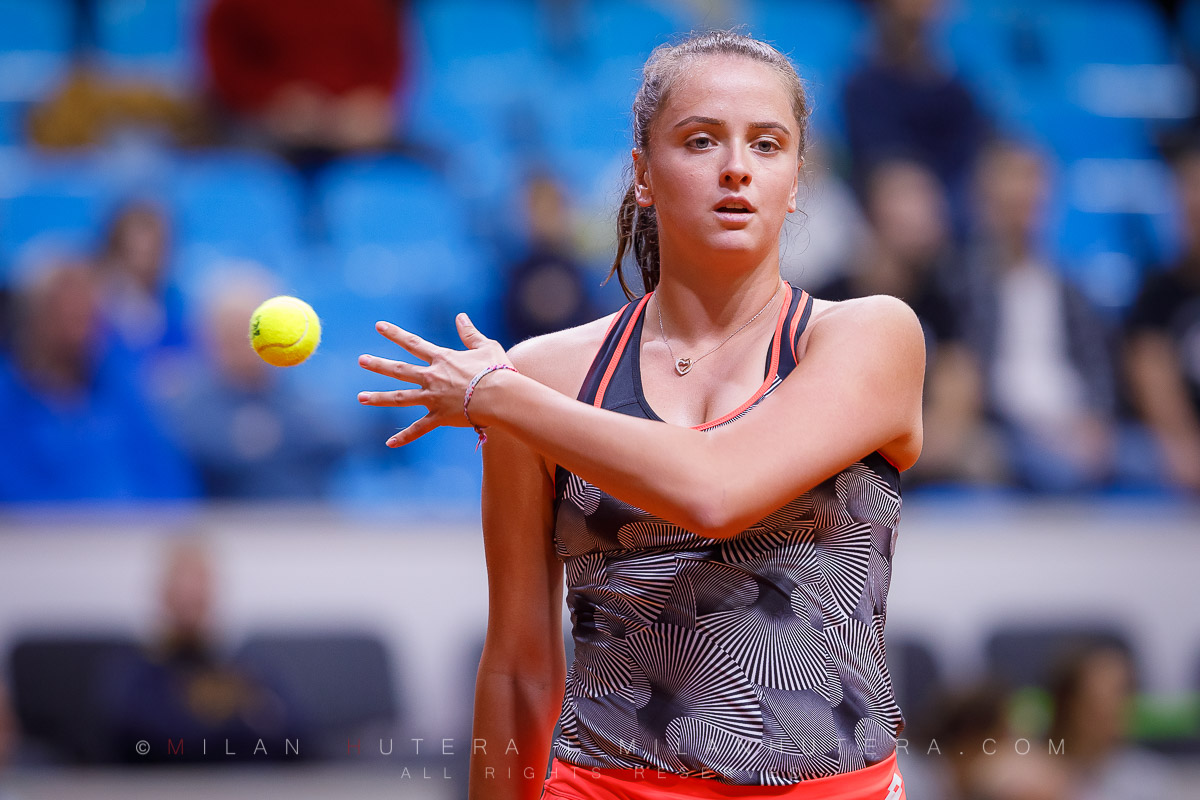 March is when the COVID-19 threat got real. The IBU Biathlon World Cup in Nove Mesto Na Morave was one of the first big events to be hit with safety measures. Spectators weren't allowed in the stands, which are always packed. It was sad to see the Mass start without the masses in the background, but it was a wise call in preventing the initial spread of the epidemic. I can't imagine the situation, if about 20 000 spectators from all over the Europe were allowed to enter the arena…
Nove Mesto was also my last opportunity to see the legendary Martin Fourcade in action. He decided to end his fantastic career after Kontiolahti World Cup, which was the only event held after Nove Mesto. I'm glad I hanged around the French team during the zero-in to capture some smiles from the legend.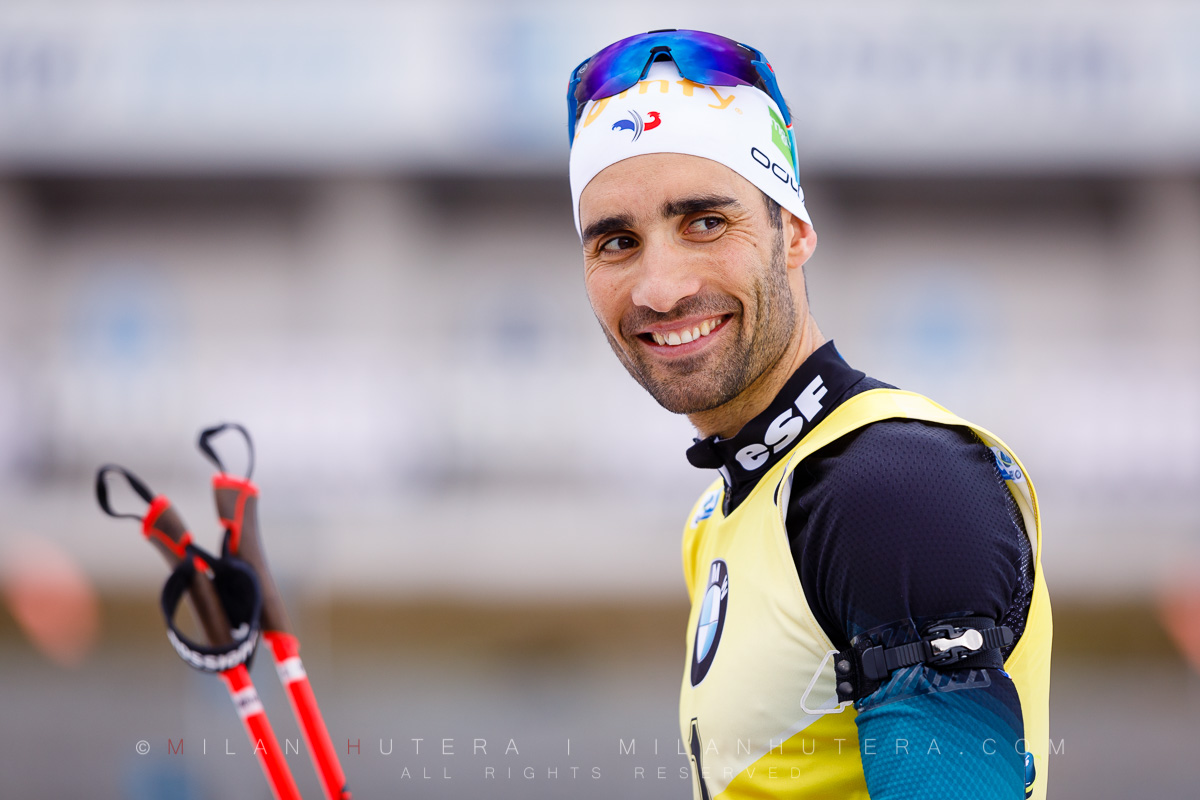 Getting back to the far away worlds above our heads, mid March is the beginning of so called "Galaxy Season", a.k.a. "Spring". As the name suggests, quite a few galaxies get into favorable positions for deep sky astrophotography. Quite a few of them are located in constellation Ursa Major and near the Big Dipper Asterism. The spiral Galaxy M81 (Bode's galaxy) and starburst galaxy M82 (Cigar galaxy) are probably the most popular targets during the Spring. Again, it's amazing how much one hour worth of exposures can reveal. Now that I'm capable of capturing much longer exposures than 1 minute, I'm looking forward to considerably improving the photo in a few months.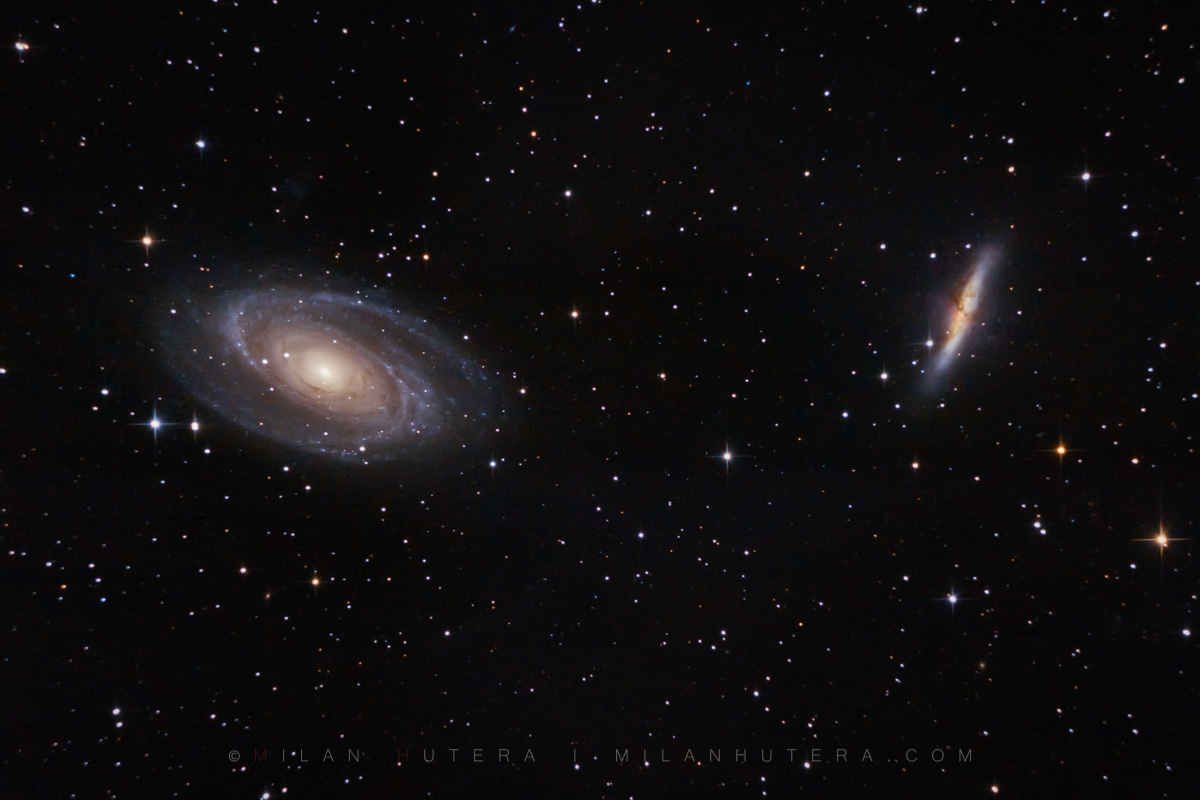 In April and May, I got back to some locations close to home (since we weren't allowed to travel far from home anyway), but lighting and clouds situation were straight from 2020 book. Meh at best.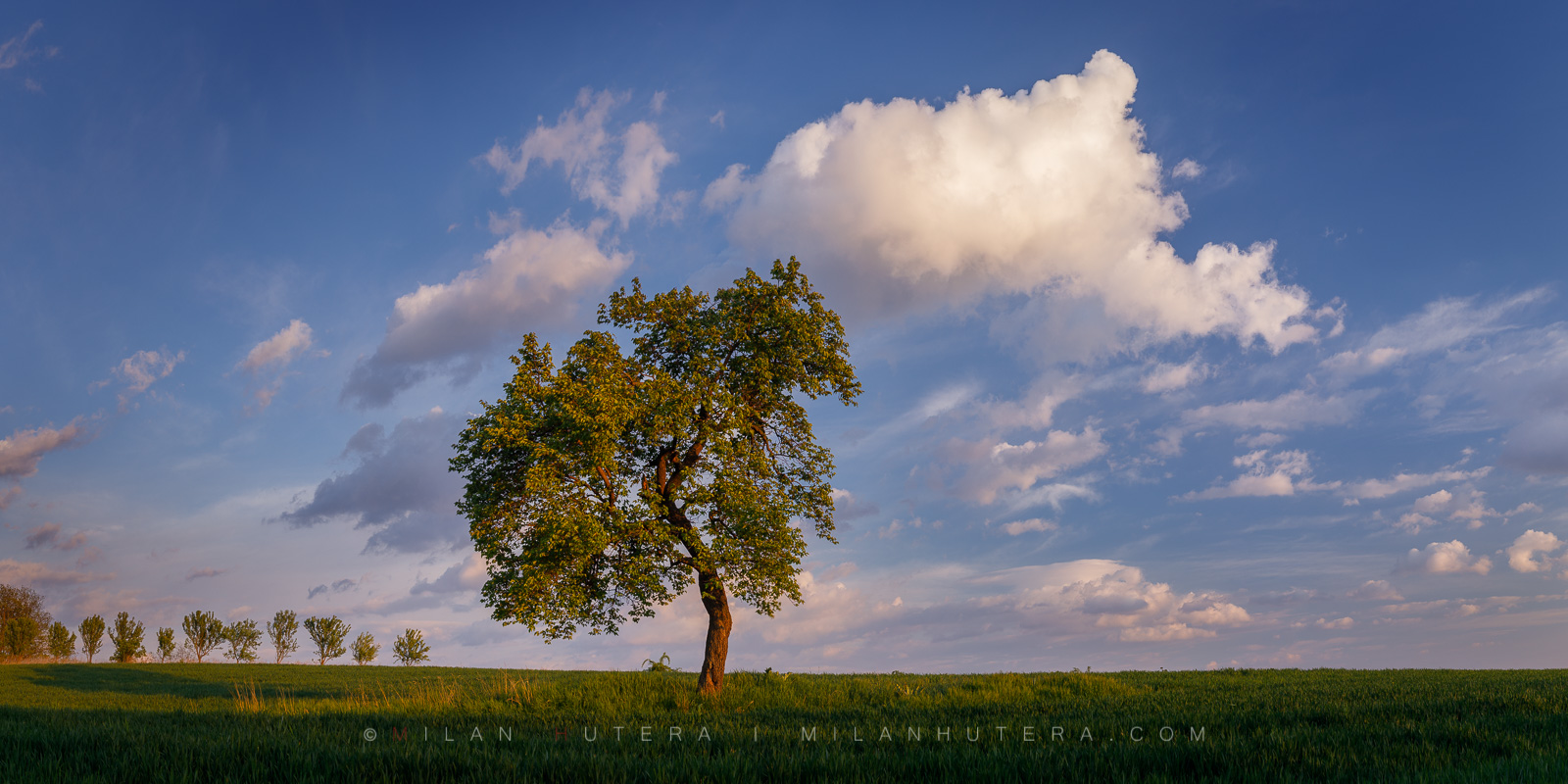 For about three months I had one more reason to hang around our garden besides catching some Sunshine. A family of Long eared owls moved to some of our trees to raise new m embers of the family. This parent took the guard duty very seriously.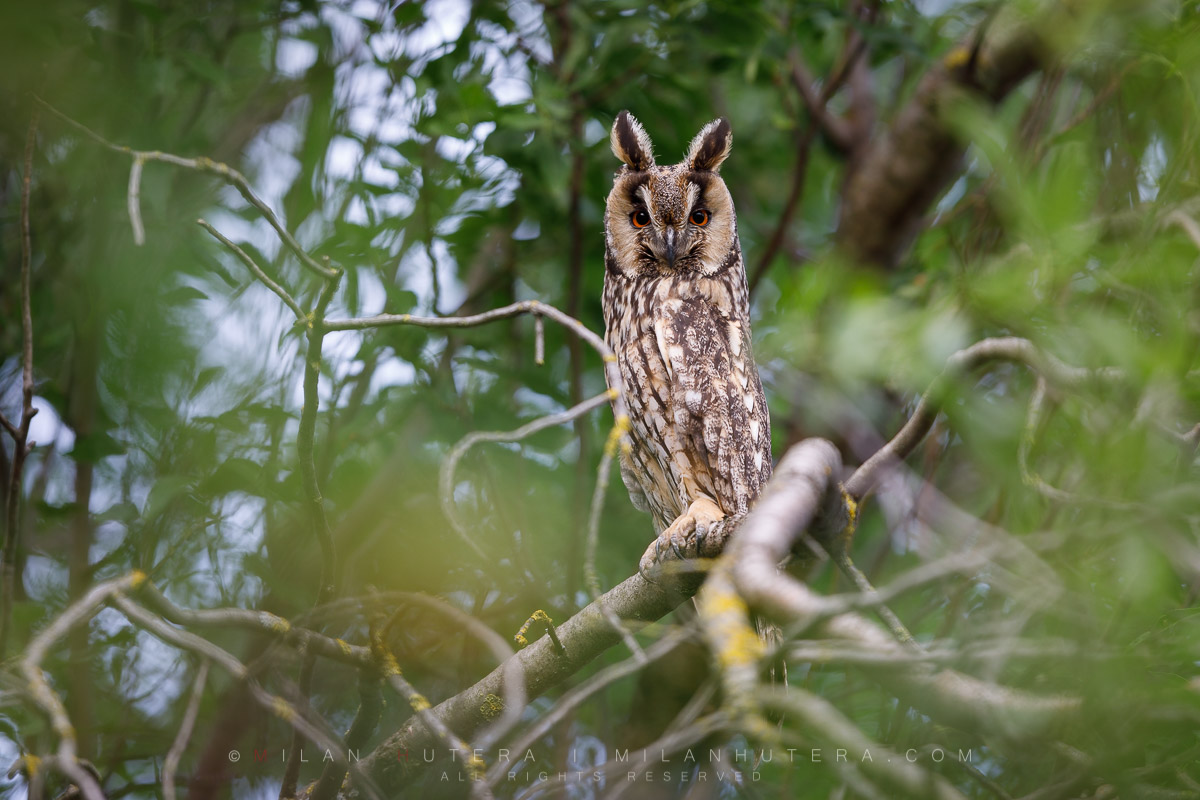 Here it's guarding the surroundings of Thuja trees they used for nesting.
And one of the offsprings when they grew a little and started to explore the surroundings on their own.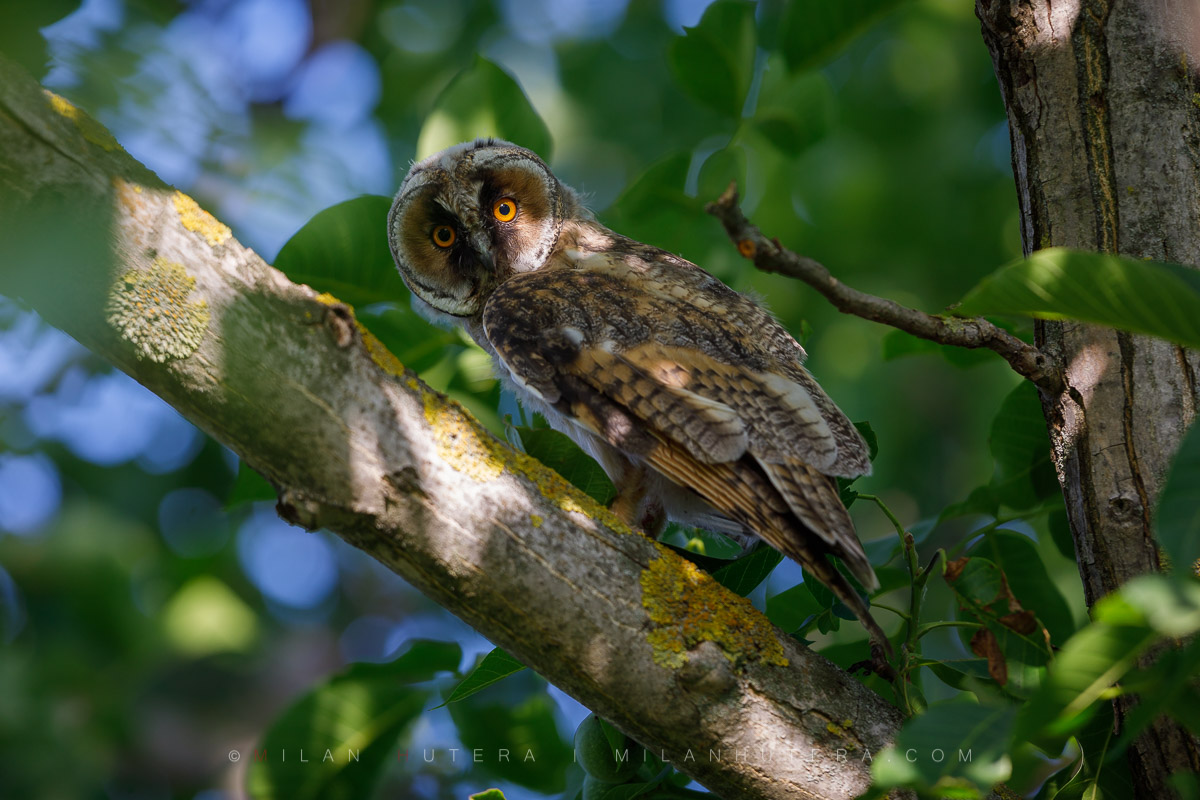 In June I made several trips to a big poppy seed field, located about 15 minutes from our house. Unfortunately, the sky never really co-operated. When the sky was "dark and dramatic", there was also wind that ruined the foreground. When the foreground was nicely lit by the setting Sun, the sky was Meh… It was 2020, what could you do?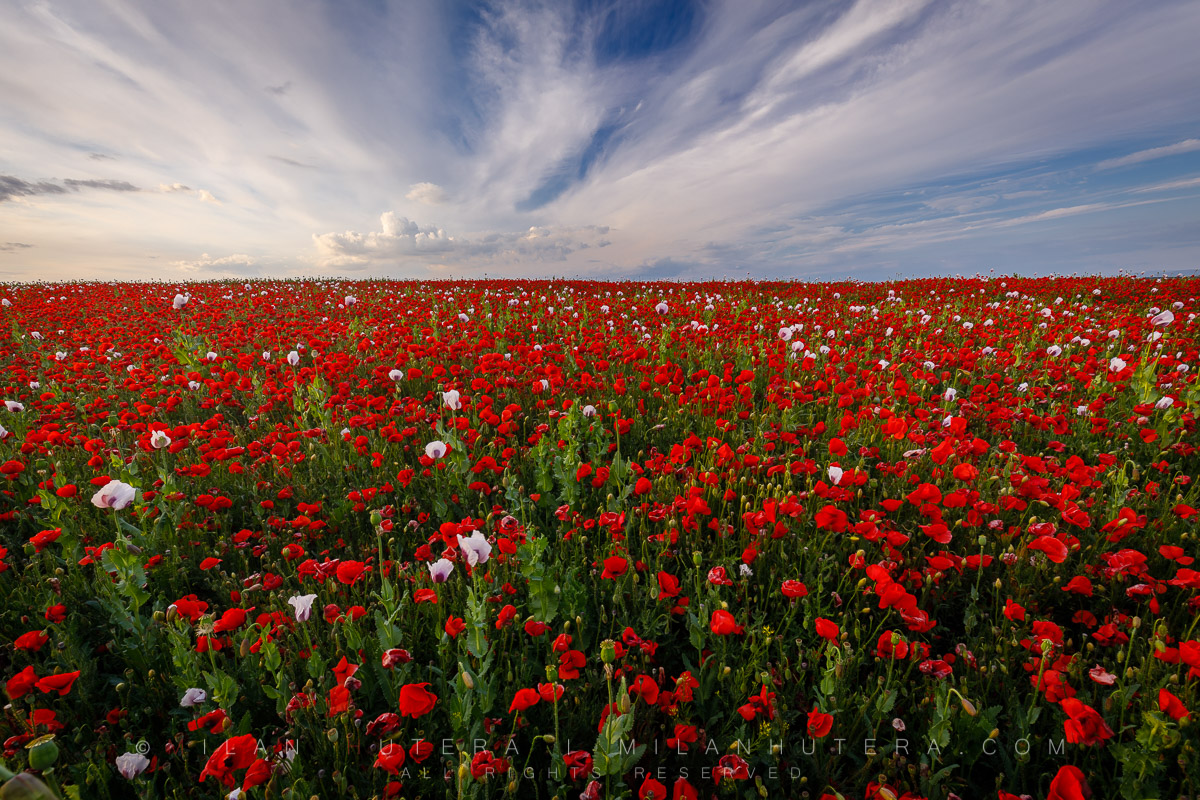 When the sky didn't work, I tried to be creative and made this poppy abstract.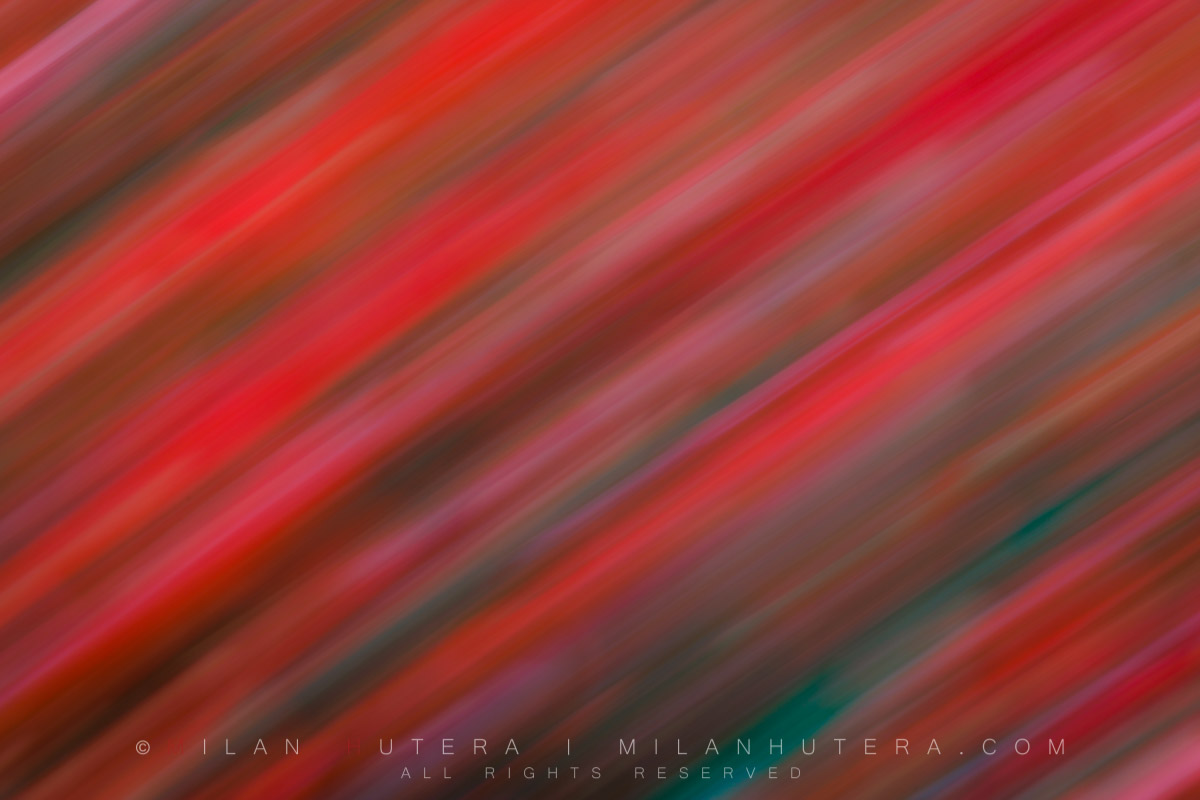 In July I returned to Banska Stiavnica for a day, mostly as a tourist guide for my cousin. She said she never visited the town before, so we made a one day trip. This time around, there were some decent afternoon clouds when looking at the rooftops from the Old Castle.
And they got even better into "my kind of light" teritory when we took a look at some more rooftops.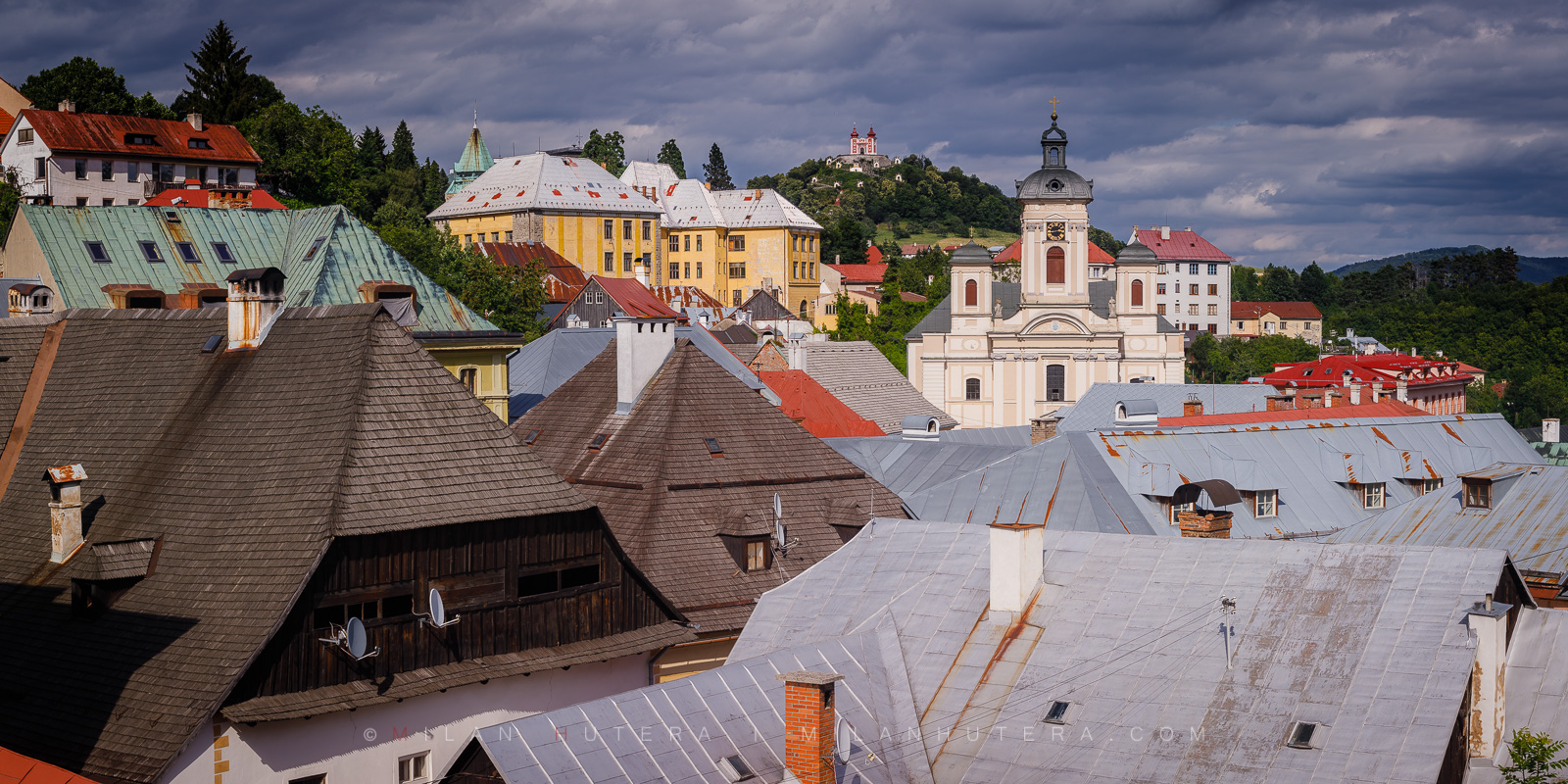 September is really not a prime time to capture the Messier 16 (Or Eagle Nebula), but I wanted to try and capture it before it disappeared for the upcoming 9 or so months. I used a dedicated cooled monochrome astrophotography camera and focused on the Pillars of Creation. It is one of the most famous objects captured by Hubble Space Telescope. I used RGB filters to create a color photograph and added some Luminance data to enhance the details. Now I really wish I wasn't intimidated by the whole "mono" process and used the camera more. Especially during the hot Summer nights. We'll see when I'll have to return the camera to the kind gentleman who lent us some of his equipment to try out.
What about the rest of the year? Well. At the end of September everything went to hell. The COVID situation started to worsen rapidly. The countermeasures, lockdowns and full scale testings were happening at the worst possible time for fall colors photography. And since September we've had 5 (yes, five) evenings or nights without clouds and with favorable Moon phase for astrophotography. Infuriating, isn't it? Well, that's 2020 for you and the weather forecast for the upcoming days isn't any better.
So I'm going to say this in the most polite way possible. 2020 and your shenanigans, leave now and never come back! Thank you.