Slovak International Air Fest 2013
Last summer holiday weekend was dedicated to planes, both old and new. The the two-day Slovak International Air Fest 2013 was held on Sliac Air Force Base in the heart of Slovakia. Over the years, I have attended and photographed several air shows. I was looking forward to this one, because there were some planes I haven't seen since I was a little kid (most notably the Su-27 Flanker).
The weather on sunday was far from perfect. There were clouds and rain till the mid-day and partly sunny on the afternoon. Photographying planes agains the sky full of heavy clouds is extremely challenging. The most important thing is to use positive exposure compensation, otherwise the planes would end up completely dark. I used anything from +2/3 to +1 2/3 exposure compensation. Despite the challenging condition, the most of the photos ended up looking good after the shadows/highlights adjustment in Lightroom.
I posted quite a lot photos on my slovak blog: http://hutera.blog.sme.sk/c/336553/Medzinarodne-letecke-dni-SIAF-2013.html and some of my favorite photos are posted below:
MiG-29 Fulcrum – Slovak Air Force

F4D Corsair – Red Bull "Flying Bulls"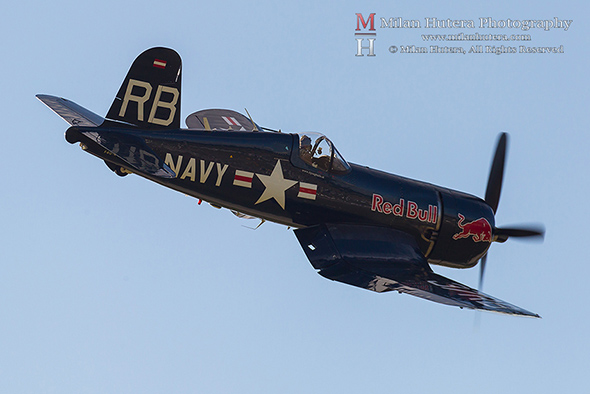 World War One Dogfight – Sopwith Strutter and Fokker e.III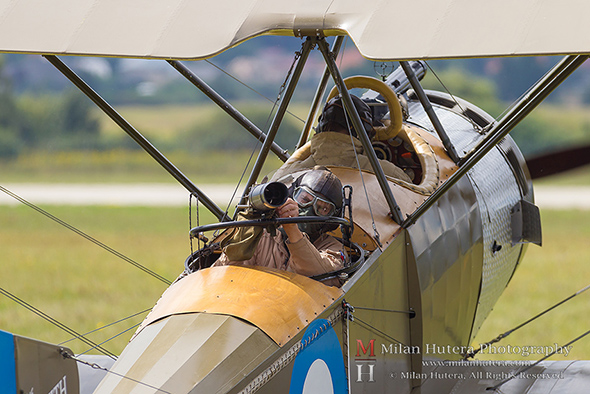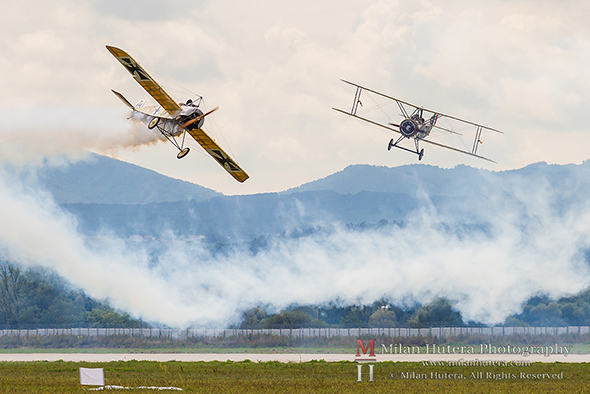 F-16 Fighting Falcon – Royal Netherlands Air Force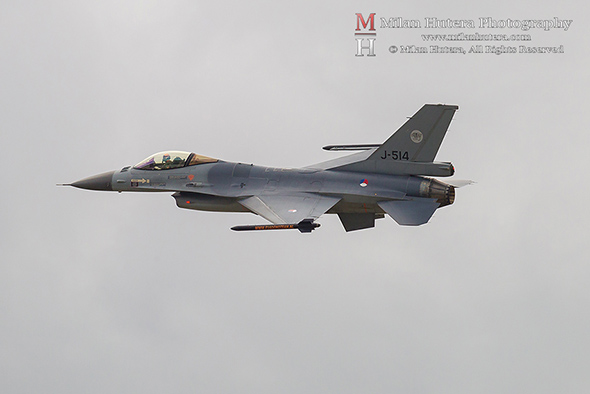 Patrulla Águila – Spanish Air Force