Yesterday, I attended the 6th annual Tennis Classic Exhibition in Bratislava. This year's participants were the former leader of WTA Ranking Martina Hingis from Switzerland, the French ATP tennis players Jo-Wilfried Tsonga and Gael Monfils and the Slovak tennis star Daniela Hantuchova.
Because of the odd choice of lighting, I gave it a nick name "The Twilight Edition". The lights were a lot dimmer than usual and they also used various colored spotlights. This created an intimate and visually interesting atmosphere for the fans, but it was a nightmare to shoot it due to darkness, changing lights and changing white balance.
The exhibition consisted of three matches and a charity auction. Jo-Wilfried Tsonga and Gael Monfils played the first singles match. Tsonga won the match in three sets. Daniela Hantuchova and Martina Hingis then played the short singles game. Hingis won the match 11:9. The traditional auction took place during the intermission. All players donated their autographed racquets, apparel and various other prices. The proceedings will support various charitable causes.
The mixed doubles was the last match of the exhibition. Even though Daniela and Martina started with their chosen partners, they ended up playing together and won the match. During the match, all players had microphones on them. I must say I'm not a fan of this "feature". A lot of times, the words players say are pretty much inaudible. Two years ago, all the talking was downright annoying. This year it was surprisingly natural and it wasn't very distracting. The hightlight of the mixed doubles was Daniela Hantuchova playing the piano.
My favorite photos from the event are below (click on the photos to see larger versions) and the whole gallery can be seen on my Slovak blog: http://hutera.blog.sme.sk/c/343916/Tennis-Classic-2013.html.
Martina Hingis, Daniela Hantuchova, Gael Monfils and Jo-Wilfried Tsonga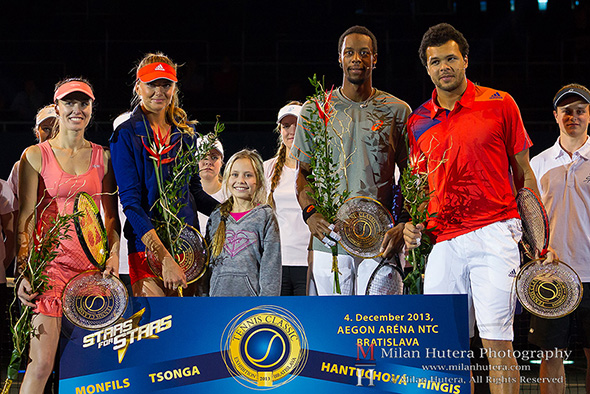 Martina Hingis and Daniela Hantuchova

Gael Monfils, Chair Umpire of the match Michal Varmus and Jo-Wilfried Tsonga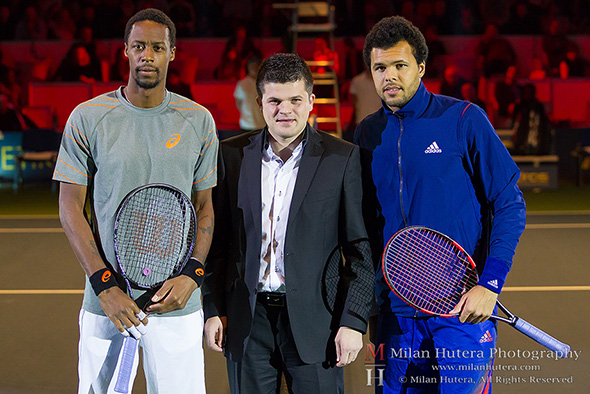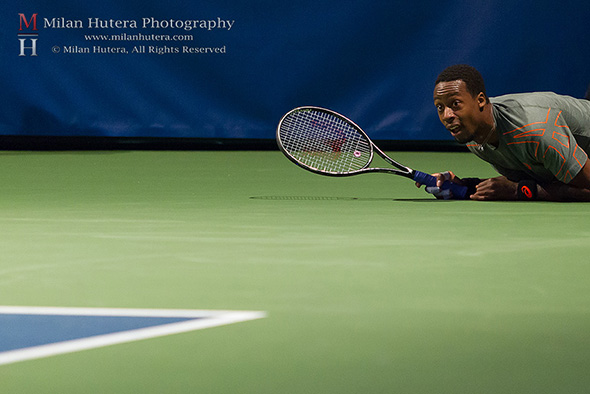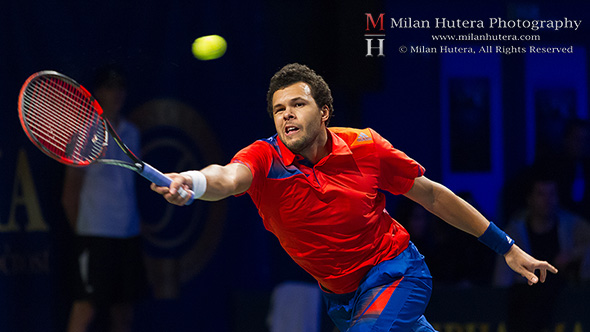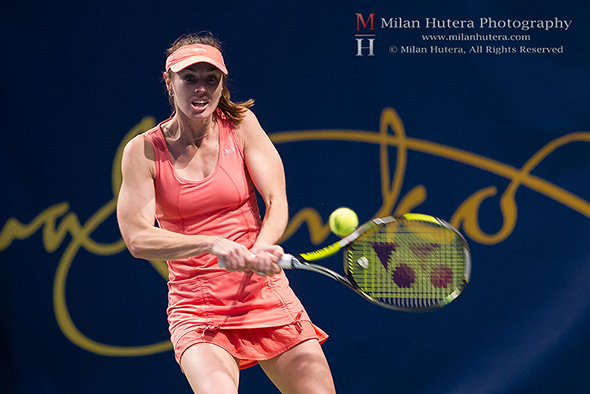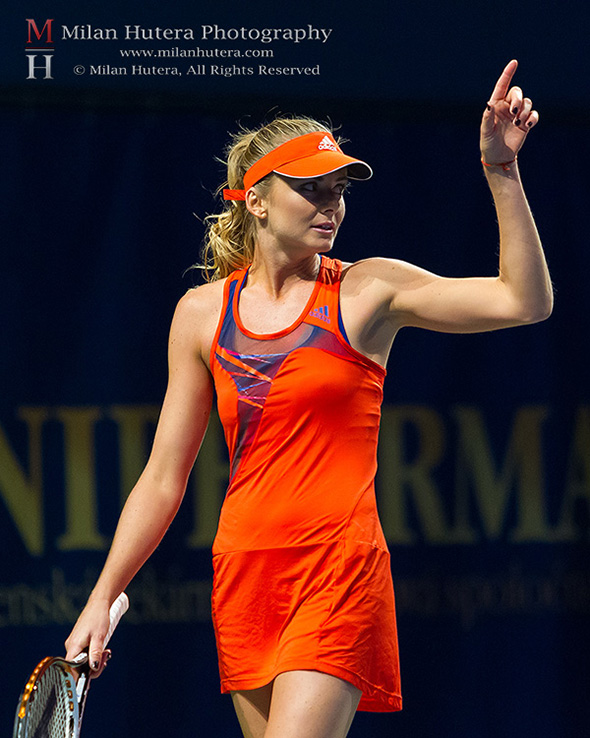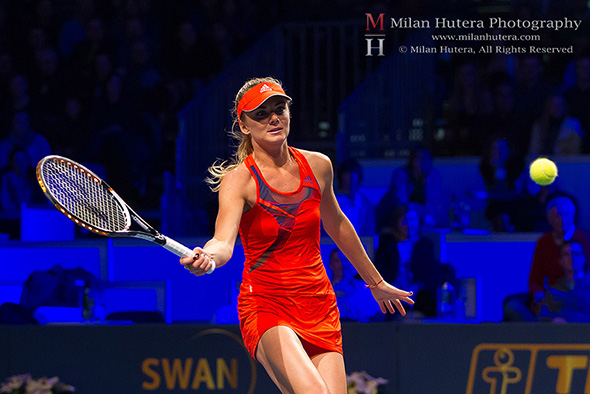 Daniela Hantuchova playing the piano